Due to phone issues please contact Amelia Love Johnson High School at 334-254-0112.

We are currently planning for summer learning to be held at each school in Marengo County this summer. Summer learning will be held June 5-June 30 from 8:00-12:00. Transportation and lunch will be provided. The purpose of summer learning is to provide intensive reading and math instruction in Grades K-5.

In order to finalize our plans for summer learning, we need to know now who is planning on attending.

Students in grades 7-12 will be able to attend summer learning for credit recovery if they have failed a course. More information for these students will be sent out closer to the end of the semester.
Click the summer learning link to sign up!!!!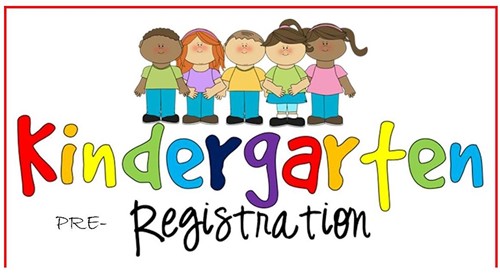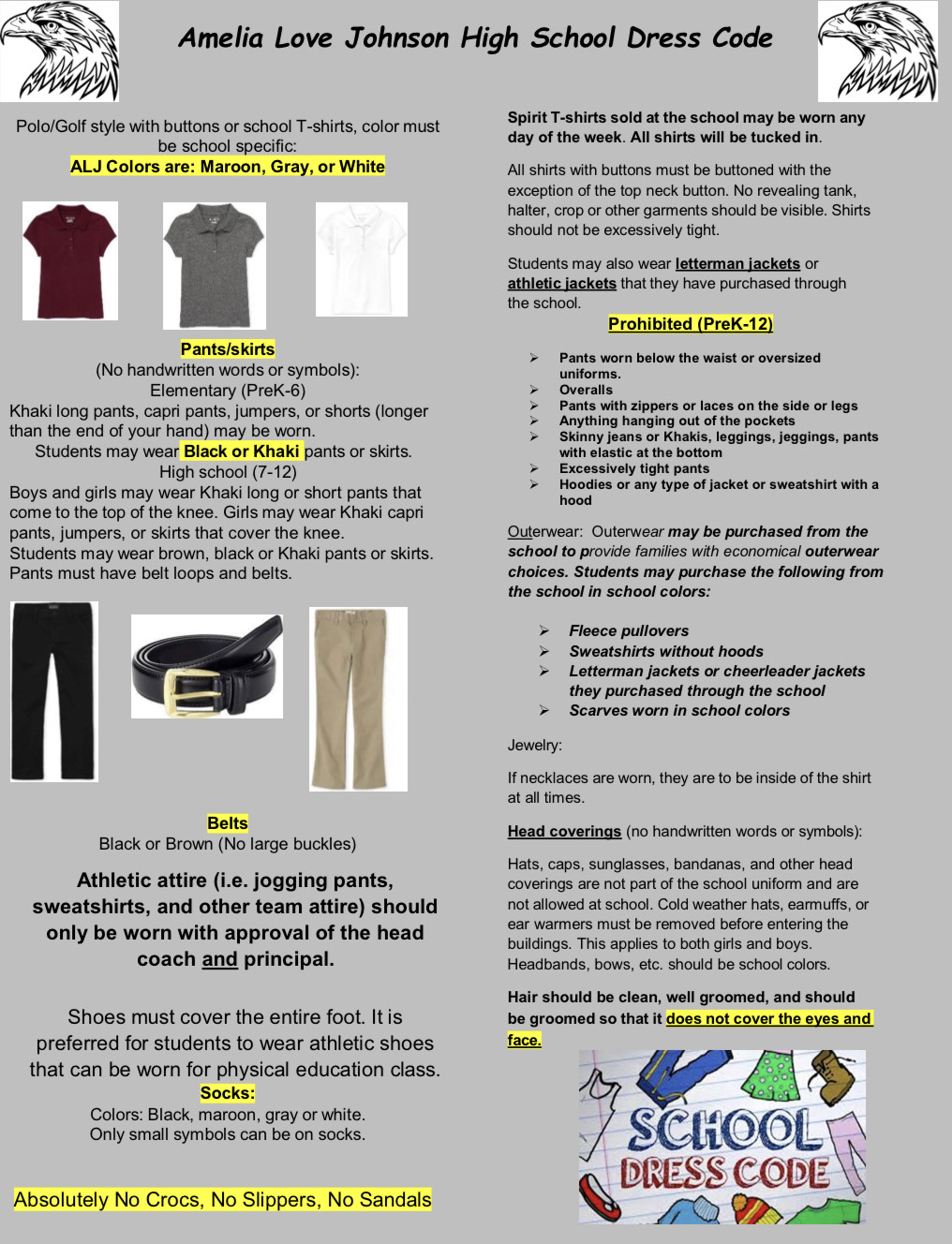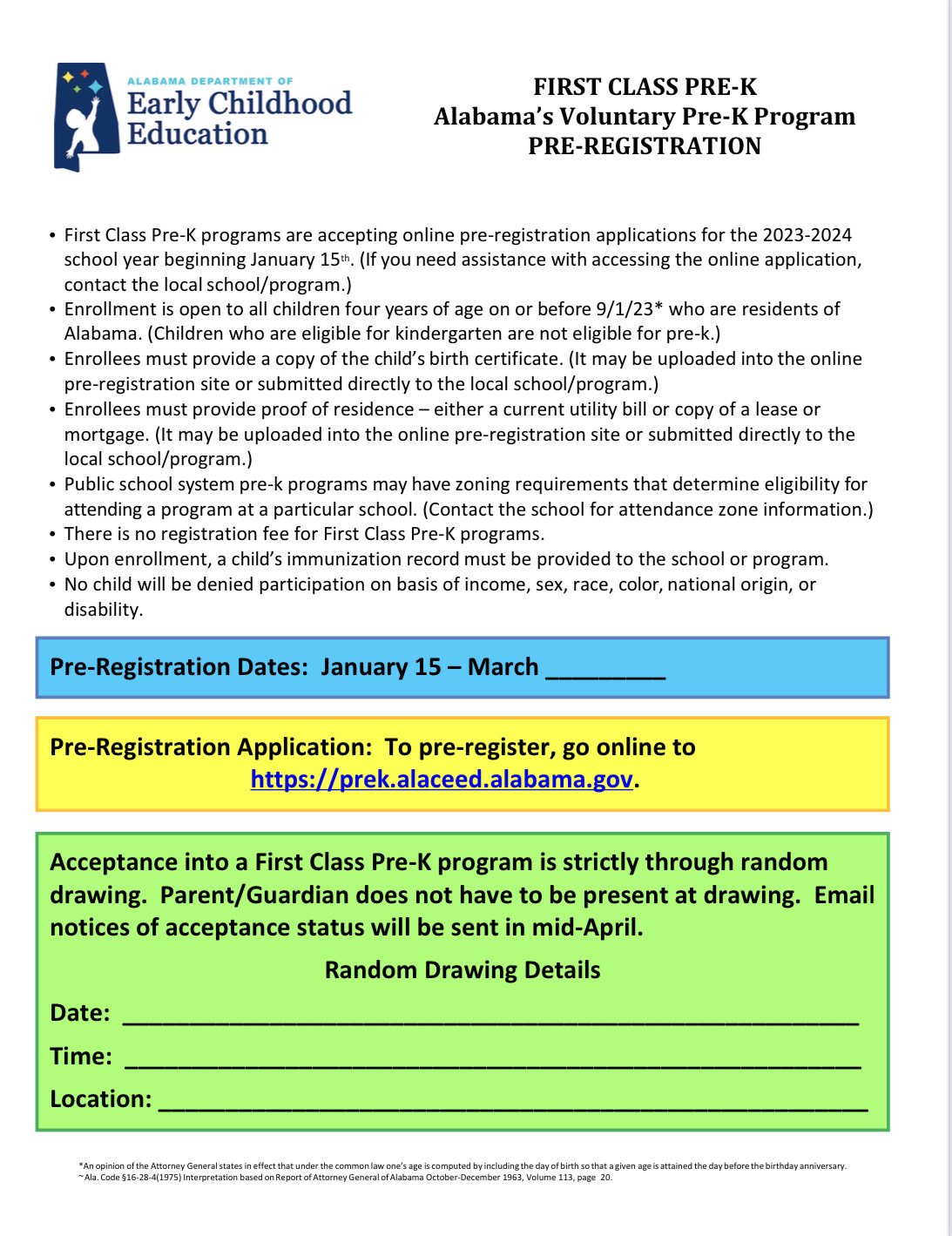 Important Links & Surveys
Attendance Matters at ALJ
Attendance Officer: Mrs. Gloria Pritchett
Phone: 334-627-3364 Fax: 334-627-3680
Email: gloriapritchett@marengo.k12.al.us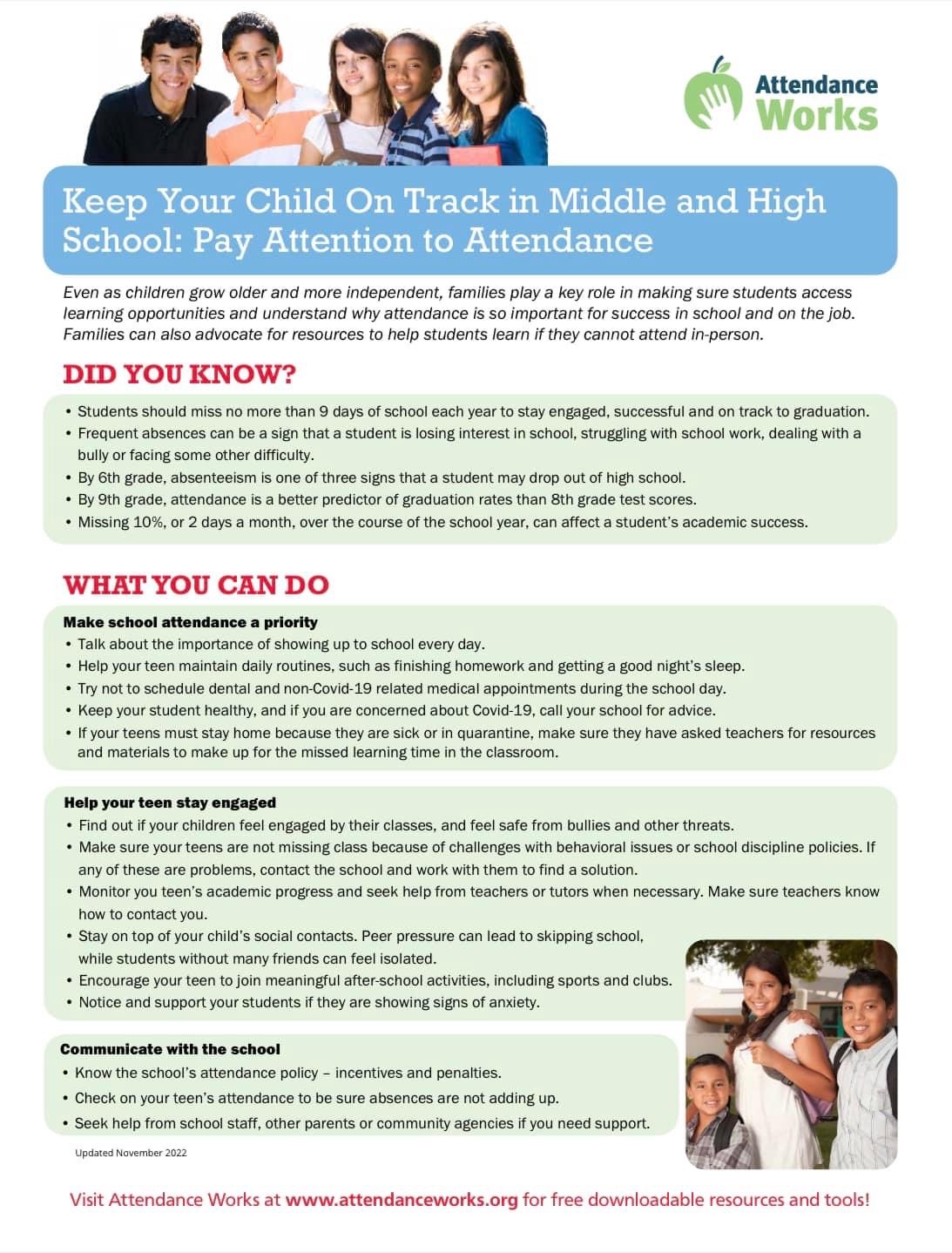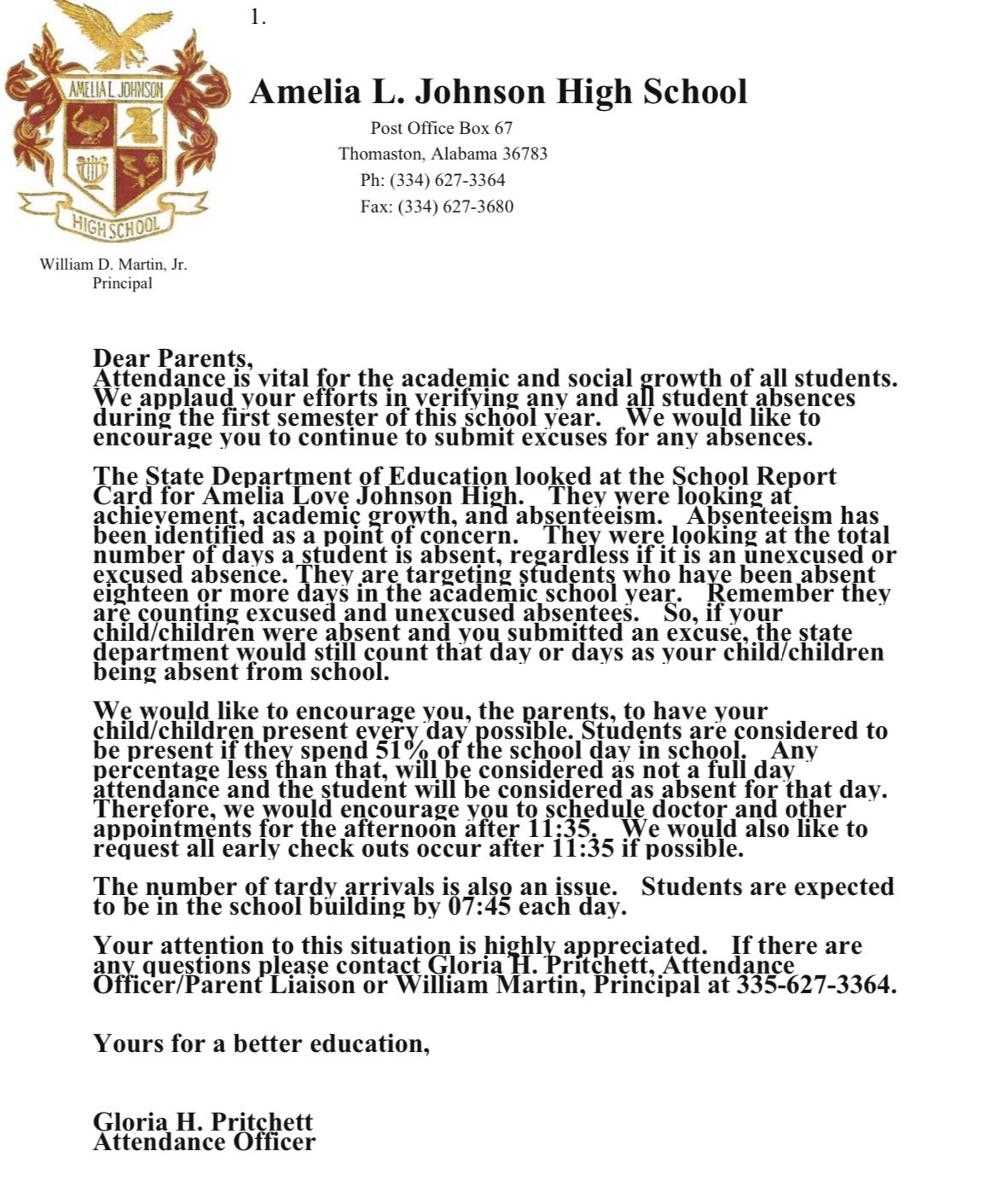 Amelia Love Johnson Sport Schedules
Sportsmanship is the foundation for interscholastic sports and activities. In this course, you will learn the definition of sportsmanship and highlight of what good sportsmanship looks and sounds like. Appropriate conduct and behavior will also be discussed, as it is at the core of creating and providing a positive interscholastic experience. Coaches, officials, parents, and fans all have a role in creating a positive environment for young people, and understanding those roles is critically important