Amelia Love Johnson High School Lunch Room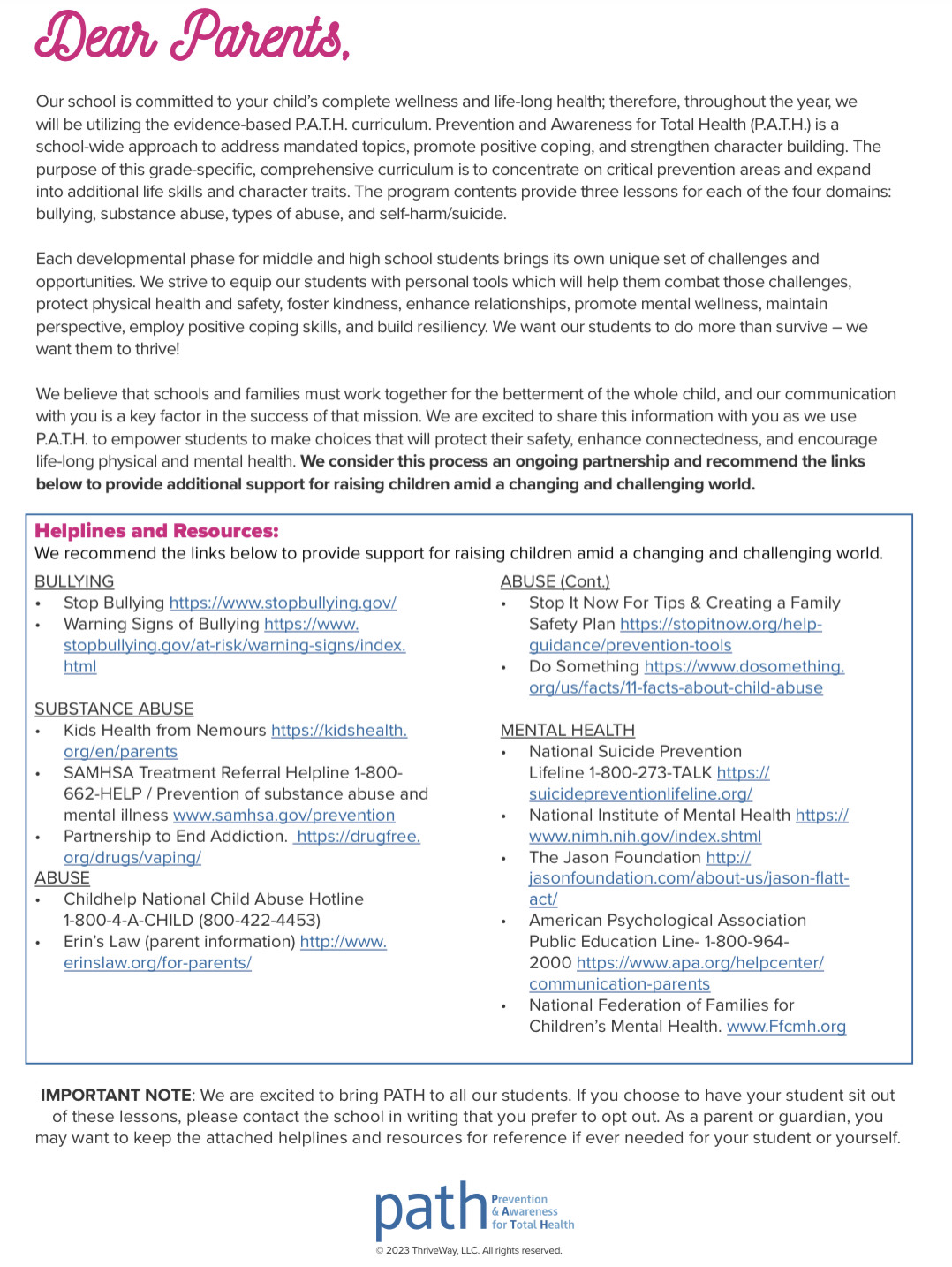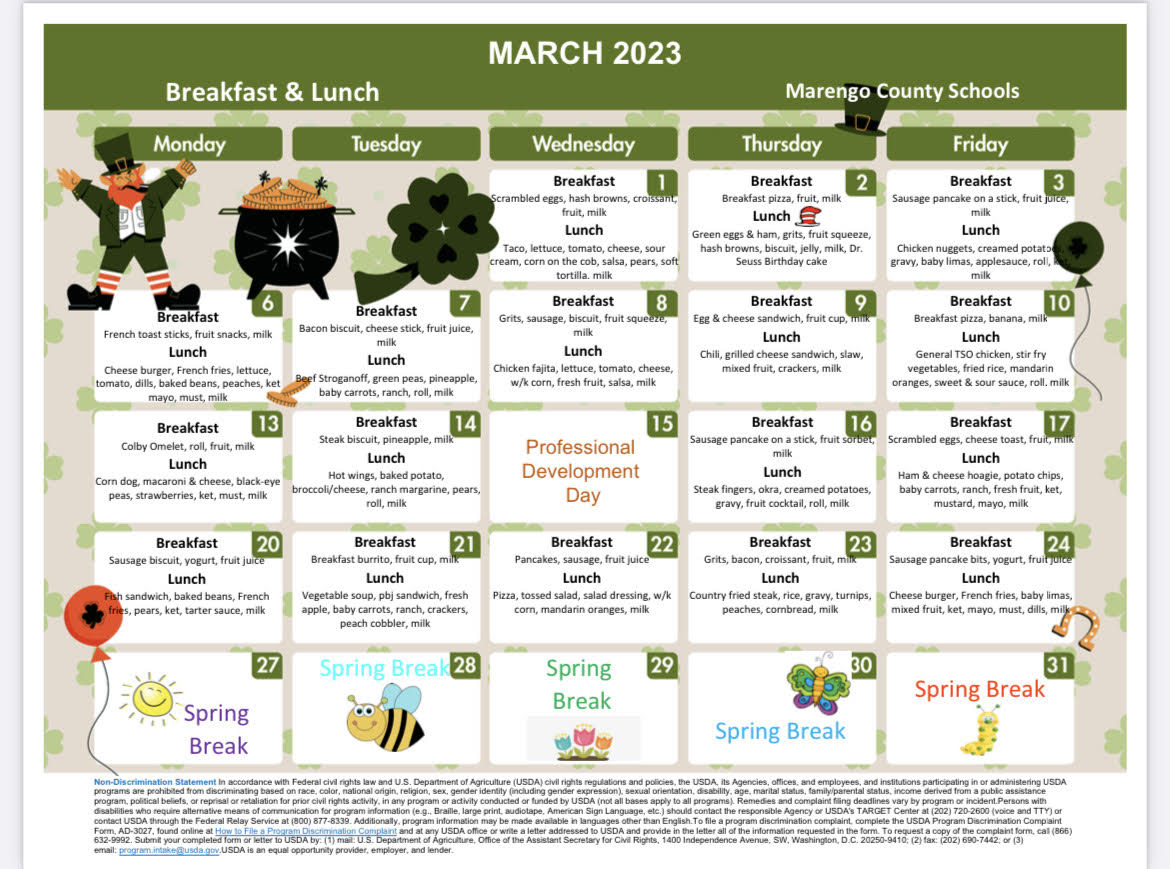 Healthier Lunches Are Served at Amelia Love Johnson High School
Healthy lunches are the goals for the students of Marengo County schools. What are schools doing now to provide healthier lunches? They are:
- Using butter substitutes and cutting back on, or eliminating outright, the use of salt.
- Providing more varieties of fresh fruits and vegetables, especially locally grown.
- Having at least one serving of whole-grain or whole-wheat.
- Serving more dried beans and peas.
- Making water available for all students.
- And at least two days each week, the vegetable must be either deep orange — such as sweet potatoes or carrots — or dark green — such as broccoli or turnip greens.
The lunch menu is Posted on the ALJ Eagles Page on Facebook monthly.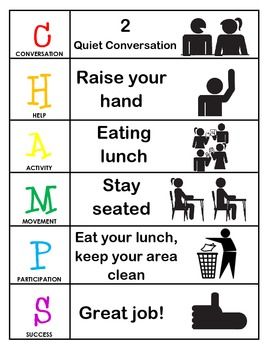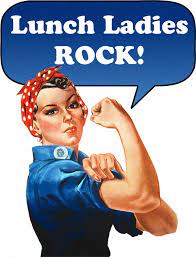 Amelia Love Johnson High School Thomaston, Alabama
Child Nutrition Team
Debra Conner-Harris, Manager
Patricia Williams
Kandra Walker,CNP Bookkeeper
Mrs. Rita Wright
CNP Director334.295.2234
Email: rwright@marengo.k12.al.us
Ms. Tonya Wingfield
CNP Secretary/Payroll Clerk334.295.2270
Email: twingfield@marengo.k12.al.us