Parent Liaison / Attendance Officer
Mrs. Gloria Pritchett
334-627-3364
Email: gloriapritchett@marengo.k12.al.us
Attendance Matters Zoom September 15 & October 20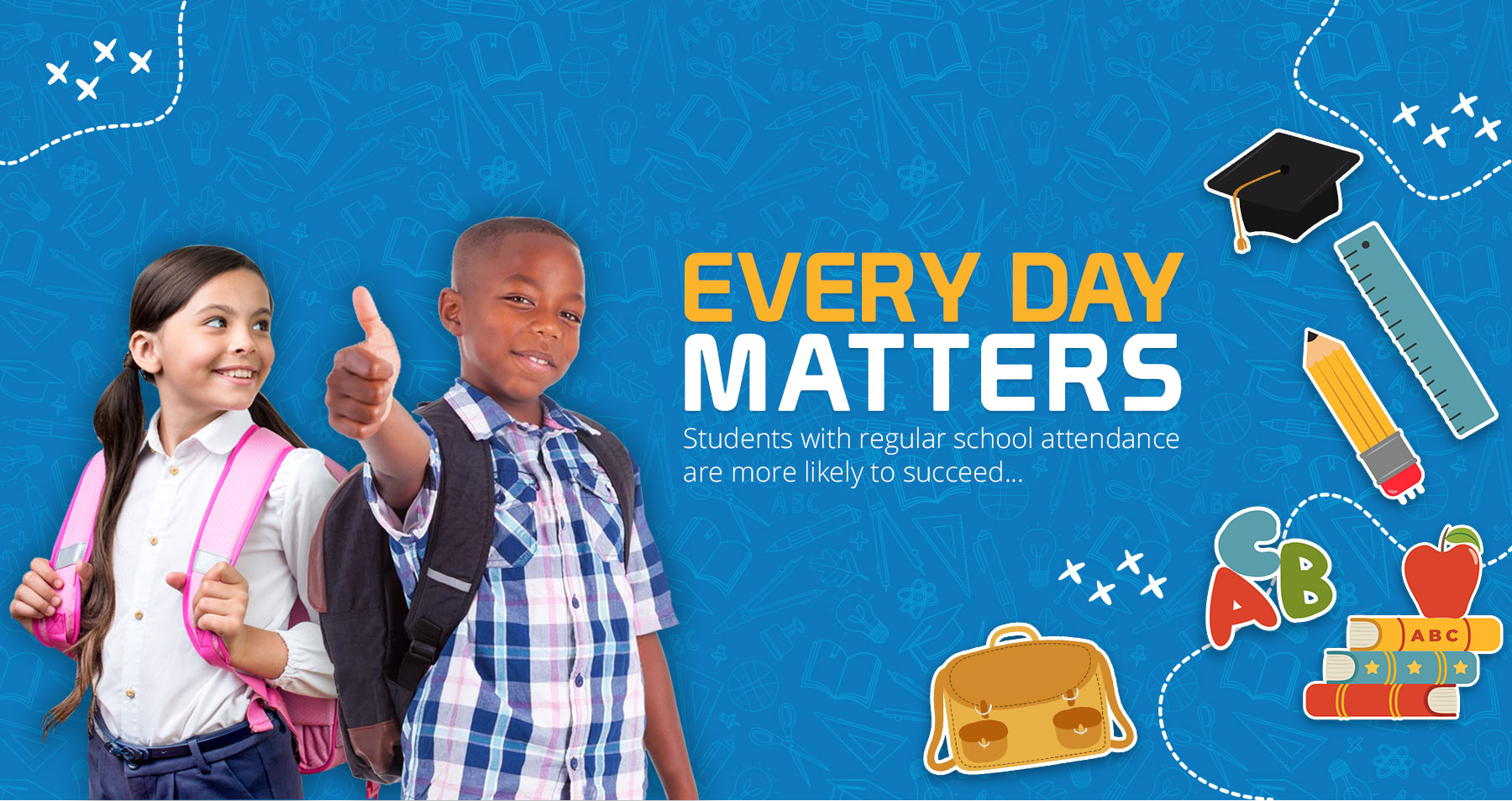 CLASSROOM DISCIPLINE PLAN
The effectiveness of a school is characterized by a climate of respect, caring, and control. While teachers shall be reasonable in all student-related demands, they need not tolerate disrespectful, boisterous, rough, and violent outbursts of language and temper on the part of pupils. In addition, no teacher has the right to prevent students from learning because of poor classroom control. Consequently, the teacher must be the center of authority and by exhibiting a consistent and caring attitude towards students earn the respect of students.
It is also the responsibility of each faculty and staff member to maintain discipline in the halls, restrooms, lunchroom, and any other areas of the school.
GUIDELINES FOR CLASSROOM DISCIPLINE
Eagle Expectations
Be On Time

Be Engaged

Take Initiative

Show Respect
Eagle Rules
Come to class every day on time.

Arrive on time and be prepared with paper and pencil/pen.

Keep hands, feet, and objects to yourself.

Follow directions the first time they are given.

Stay on task during all work times.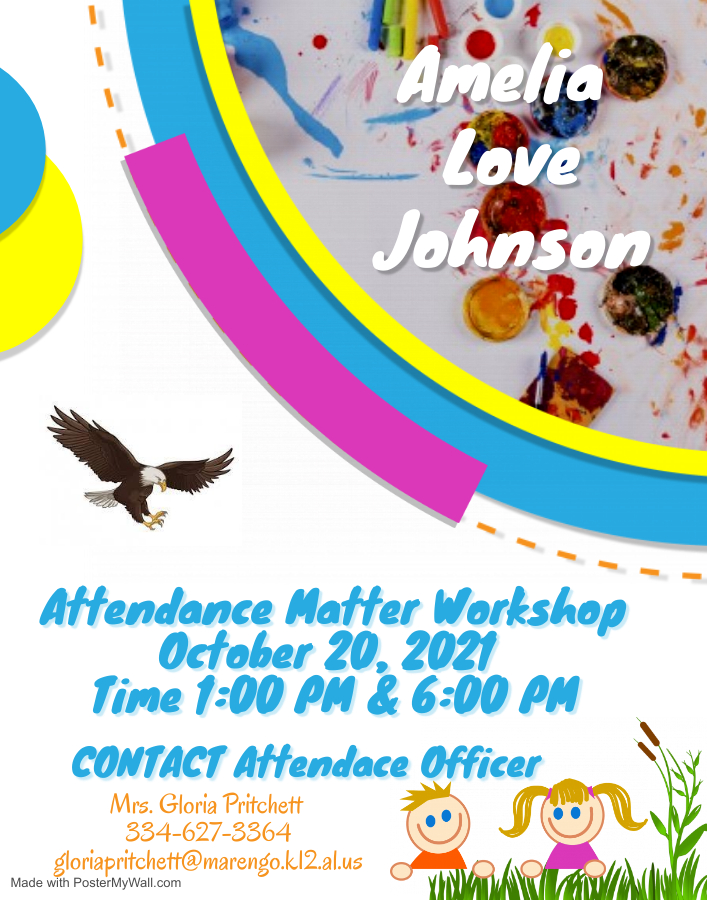 What Parents & Students Can Do To Help Maintain Attendance
Read the Link Below To Get Some Great Tips!
A RESOURCE FOR PARENTS ON RETURNING TO
IN-PERSON LEARNING (Press the picture below)